Tous les cafés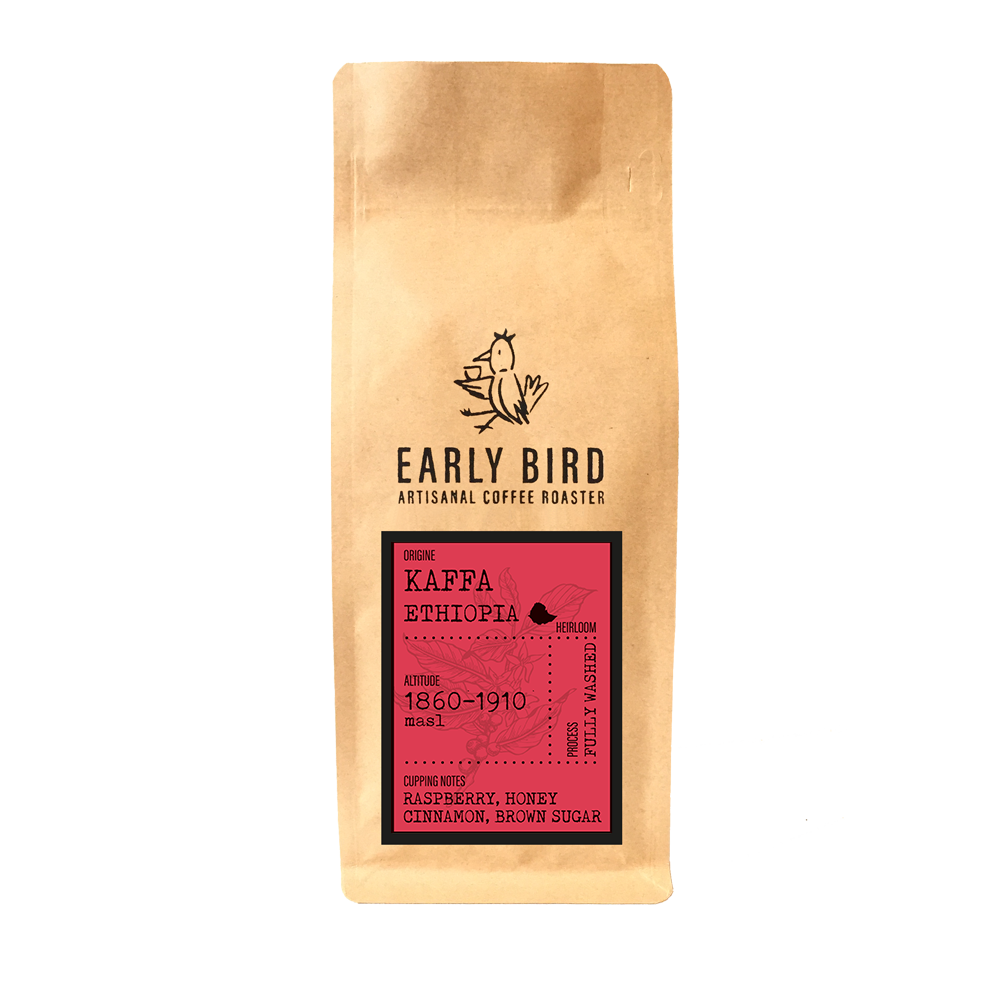 Kaffa
Ethiopia
Balanced, smooth and velvety, with a tangy acidity and flavors of grape and cocoa.
Region

Tega village, Bonga, Kibo, Kaffa

Farm-Producers

Organic farm Tega (Tega and Tula Coffee Farm)

Botanical Varieties

74165, 74110

Altitude

1830–1870 masl

Process

Natural

Manual and selective harvest

September-January
This coffee comes from the Tega & Tula Specialty Coffee Farm, established in 2000 by Ahadu Woubhset. Tega & Tula are actually two neighboring farms, named after the two nearby villages of Tega and Tula, located in the Woreda, or district, of Gibo, in Kaffa, Ethiopia. The farm spans a total of 500 hectares, with nearly 400 hectares planted with coffee. The farm is certified organic and produces both washed and natural coffees.
Ahadu is an entrepreneur and a founding member of the leadership team of the Ethiopian Commodity Exchange. In 2000, he left the ECX and decided to invest in a farm to produce specialty coffee entirely on his own.
He found the perfect spot, located in the famed Kaffa zone, regarded as the absolute cradle of Arabica coffee. He embarked on an operation aimed at preserving the region's natural beauty, supporting the local community, and of course, producing fantastic coffees.
At Earlybird, we have a special fondness for this coffee. During our tasting, its complexity and smoothness won us over. The arabica comes from a specific plot named Kewo. It's a sub-plot of 49.82 hectares located within the Tega farm. This plot is right next to the coffee nursery and the washing station. The UNESCO heritage forests play a significant role in its unique terroir.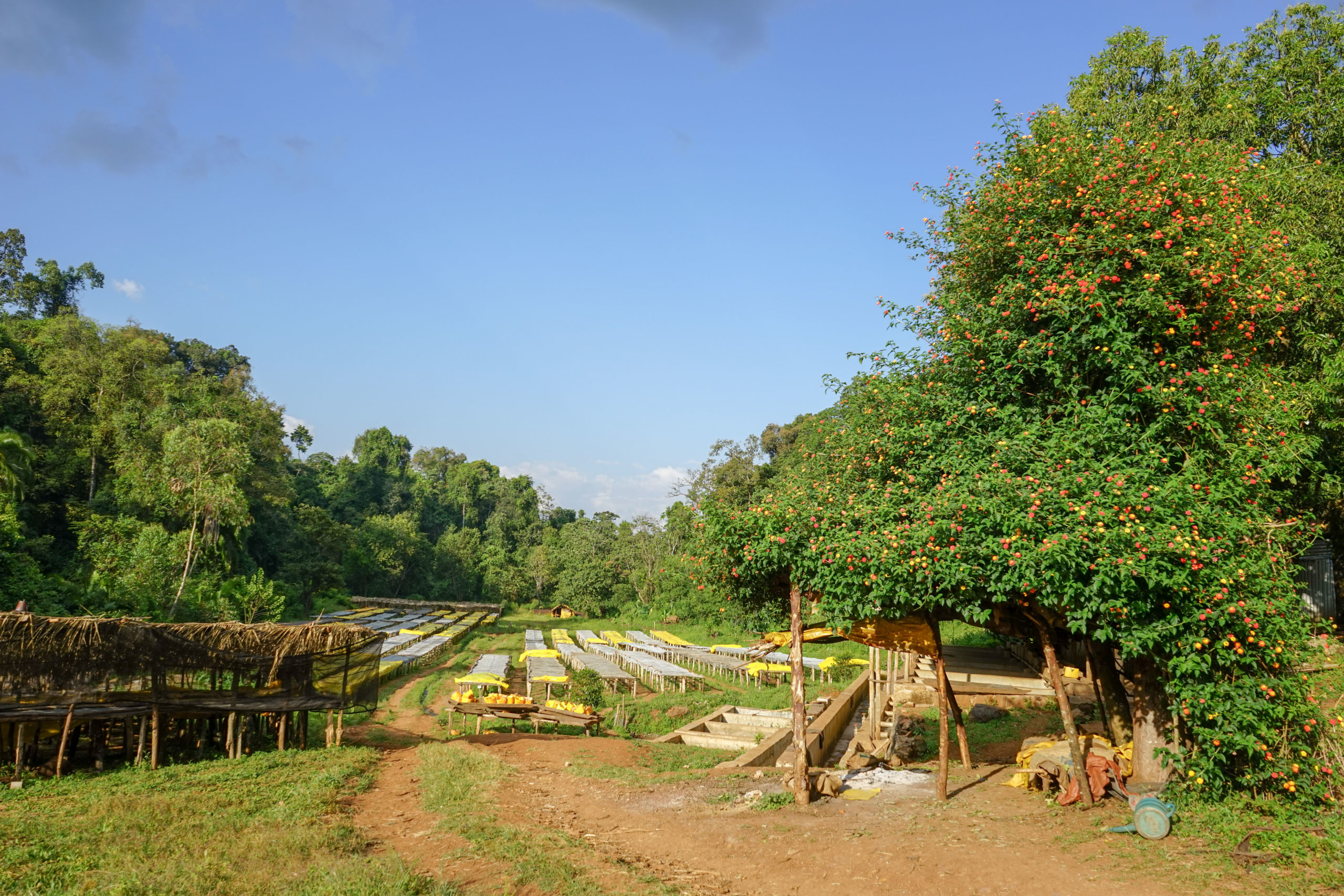 Kaffa