Tous les thés & infusions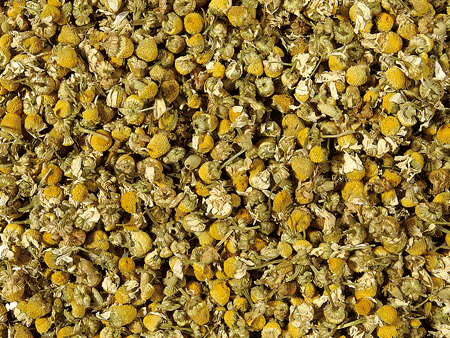 Infusion
Good Night Sleep
The infusion releases its characteristic chamomile flavor in a particularly intense manner.
A bedtime ritual!
Water temperature

100° C

Steeping time

5 to 10 minutes

Amount

3 to 4 heaped teaspoons/1 liter.

Benefits

Deep and restorative sleep.
Chamomile, as a dried flower, is available in every season as a hot or cold caffeine-free beverage. The face can also be pampered with the hot steam of a chamomile bath. We offer here a very high-quality chamomile.