Tous les thés & infusions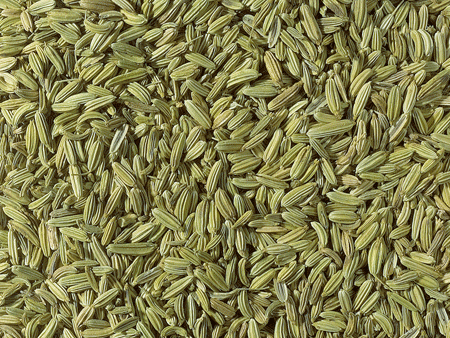 Infusion
Mama
The perennial plant with green leaves requires sufficient warmth and especially a nutrient-rich environment. By the end of summer, the fennel reaches the peak of its growth and forms its first seeds, which are harvested as fennel seeds.
Water temperature

100° C

Steeping time

10 to 15 minutes

Amount

3 heaped tablespoons/1 liter

Benefits

With a taste similar to anise, fennel seeds are especially recommended to boost lactation and alleviate infant colic. Digestive comfort.
Do not hesitate to ask us for custom blends to soften the taste in the cup.