Tous les thés & infusions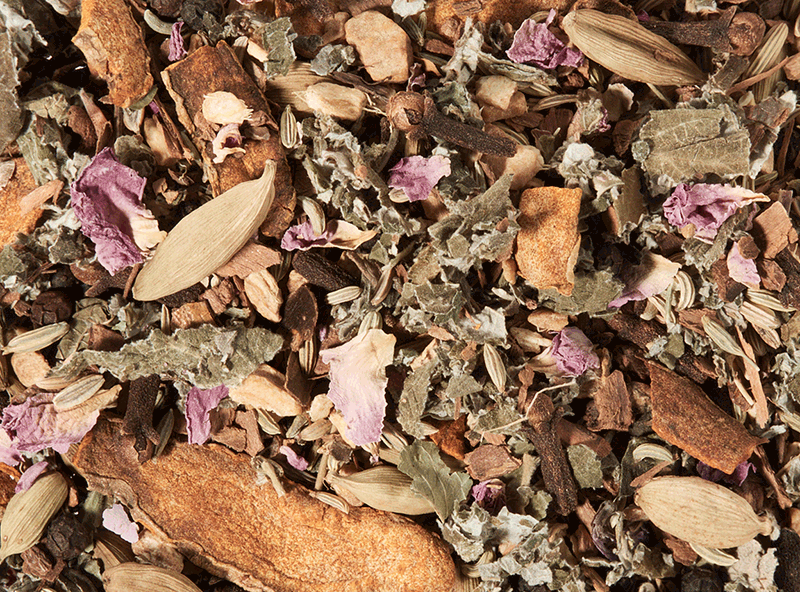 Infusion
Breathing
Positive and charismatic, this blend is a breath of clarifying air and creates an exalted lightness. Associate our blend with a feeling of happiness and experience it with every infusion.
Water temperature

100°C

Steeping time

3 to 6 minutes

Amount

3 heaped teaspoons per 1 liter of water

Benefits

Relieves respiratory inflammations, throat, and digestive system issues.
Eucalyptus leaves, lemongrass, apple pieces, licorice root, and marigold flower.