Tous les thés & infusions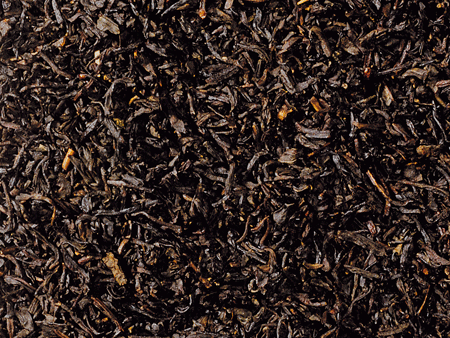 Black tea
Earl Grey Bergamot
A classic with a unique aroma and a gentle taste to start your day.
Water temperature

90 to 100 °C

Steeping time

3 to 5 minutes

Amount

4-5 heaping teaspoons/1 liter

Benefits

Calming properties that relieve anxiety, stress, and mild mood swings.

Benefits

Digestive drink, aids concentration, boosts energy.
In 1833, Earl Grey, the Earl of Howick Hall, at that time British Prime Minister, suspended the price monopoly, which the East India Company had over the tea trade with China. The originally pure Chinese tea was lightly flavoured with fine bergamot oil.
This citrus plant, which was provided by the Chinese, was intended to protect the tea from the taste of mould and tar, which could arise from the long voyage at sea to royal England.
Thus this tea received its name, and, still today, Earl Grey is the embodiment of the finest English tea.