Tous les thés & infusions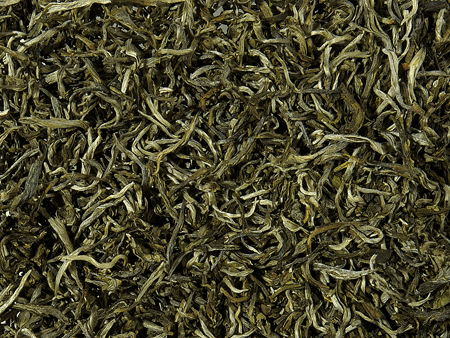 White Tea
Yunnan China Grand Reserve
Fruity and iodine notes that accentuate the purity of white tea.
Water temperature

 75° to 80° C

Steeping time

1 to 3 minutes

Amount

4-5 heaped teaspoons/1 liter.

Benefits

Phenolic properties due to its low oxidation. Stimulates the nervous system.
These exceptional leaves are grown at altitudes of 1,300 to 2,000 meters and at temperatures between 12 and 23°C. The large, open, and light green leaves, with their high proportion of silver tips, unfold in the cup with a sweet, delicate, and at the same time fruity bouquet. The infused leaf has a floral scent.